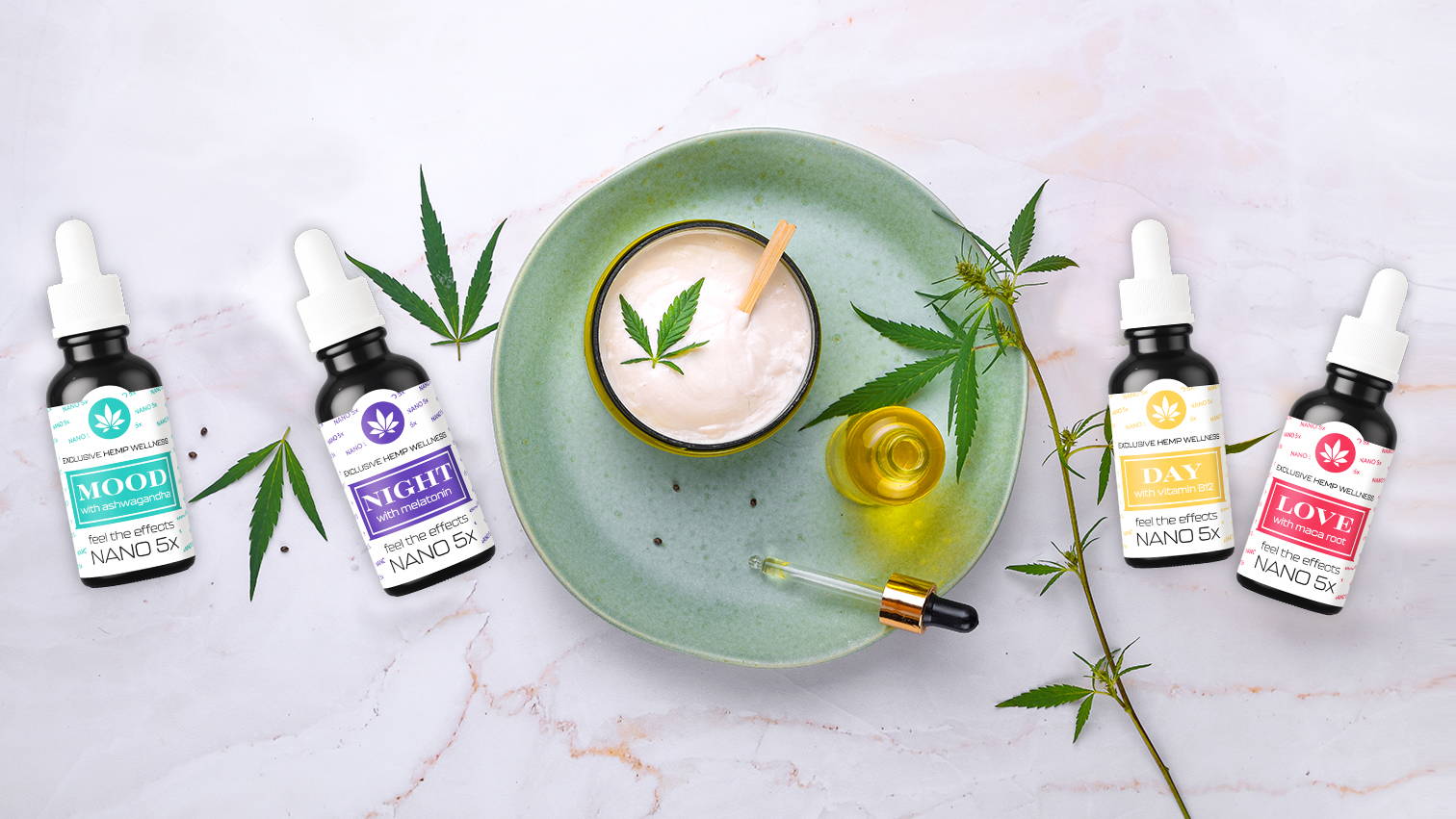 WHY BECOME AN EXCLUSIVE WHOLESALER?
As a vertically integrated Hemp company we have the resources to provide our wholesalers with not only the most premium raw and manufactured products, but also have the reach to provide those goods to distributors across the globe.


We'll always be there for you 24/7 no matter what

Our products come with 100% natural ingredients

Best Selling Supplement and Product Lists of 2021

100% Certified USDA Organic (Manufactured in USA)
As one of our licensed Wholesalers you have the added benefit of purchasing our vast array of Hemp based products at the most competitive rates in the market.

Whether you are looking to purchase top-shelf Hemp flower or distillate oils by the liter, Exclusive Hemp Farms will make your customers become raving fans.